DS Graphics is indeed in rare company among the best of the best in the print communications industry on both a domestic and international scale. The Premier Print Award Competition recognizes the highest quality printed pieces in various categories from around the world.
Each year, only the most worthy pieces receive Awards of Recognition, Certificates of Merit, and the highest honor—the Benny statue which has become a universally recognized symbol for excellence in the printing industry.
For more than sixty years, winners of the largest and most prestigious print competition in the world have leveraged this honor to gain a competitive advantage.

Best of Category (Benny Award)

Promotional Campaigns, Business-to-Business
DS Graphics 2014 / 2015 Calendar
In addition to their Benny, DS Graphics also won six Certificates of Merit.
Certificates of Merit
Digital Printing—Brochures and Booklets (4 or more colors)
WPI in Great Company booklet with pop-out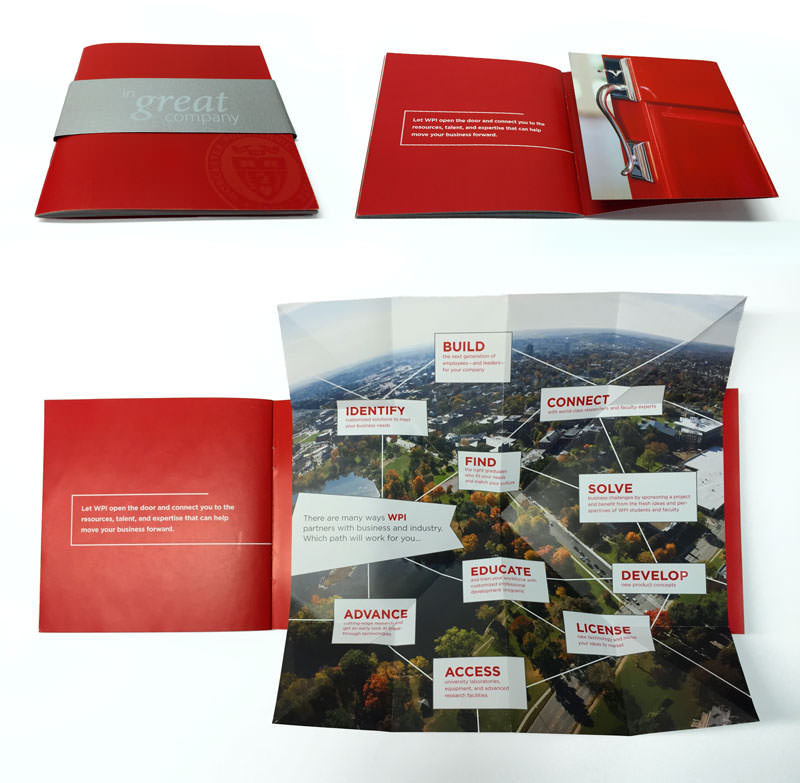 Soft-Cover Books
Fitchburg State President's Report
Calendars
DS Graphics 2014 / 2015 Calendar
Cards
The Mathworks Winter Celebration
Architectural/Art/Travel/Other Magazines (Printers with fewer than 250 employees)
Nantucket Magazine November 2014